Redefining the Construction Experience.
Delivering our clients more project clarity, greater insight, and less chaos.
We are devoted to elevating the construction experience throughout San Diego and Orange County. With a focus on the healthcare, science & technology, and higher education markets, we're motivated by a greater purpose: to improve the construction environment by inspiring people to build together. From concept to closeout, we provide clarity, insight, and organization into everything we do. We call this "The Align Way."
Our Work
B
u
i
l
d
t
o
g
e
t
h
e
r
.
Culture-first, people-centric approach to construction.
Our mission is to redefine the construction experience. With a team of high-character, passionate, and intentional leaders we have what it takes to deliver a meaningful difference. As your trusted partner we will deliver your project with authenticity, transparency, and purposeful human connection. It is this mindset that enables us to bring you a service that you can count on and an experience you will appreciate.
Your project done right, the first time.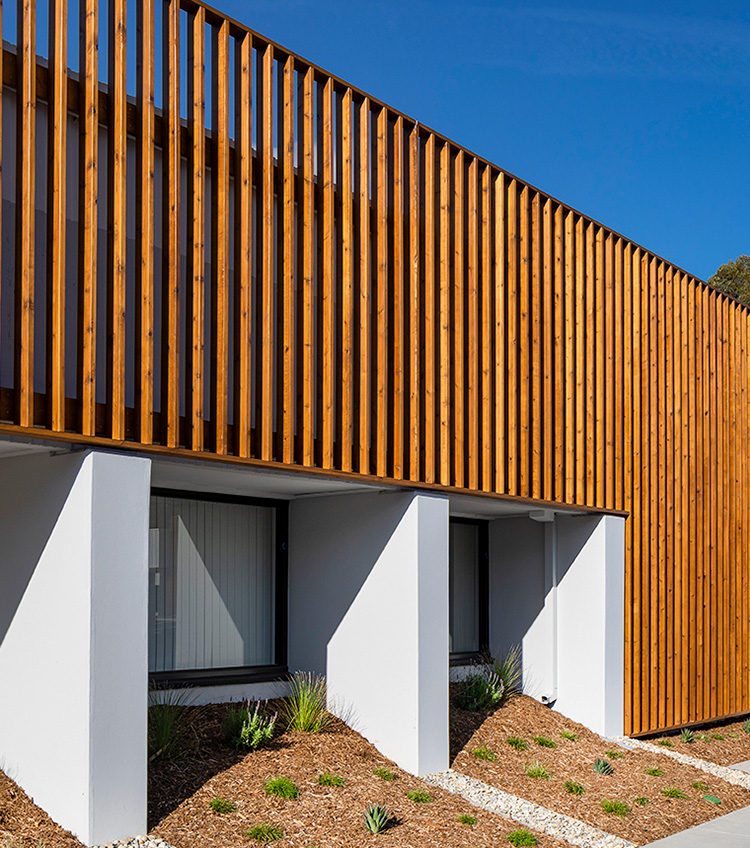 Our Services
Building better, together.
Align Builders is a leading technical builder specializing in healthcare, science & technology, and higher education devoted to changing the construction experience.
News
The latest from Align Builders